Scroll to enter
True female friendship is...
Taking care of your sisters.
Asking for advice from your friends.
Being proud of them.
Empowering and challenging one another.
Pushing yourselves to be better.
Embracing uniqueness.
Being friends despite being different.

Welcome to Sisterland.
Just the way you are.
Authentic. Fun. Free. Tolerant. Brave.
CLICK HERE TO KNOW...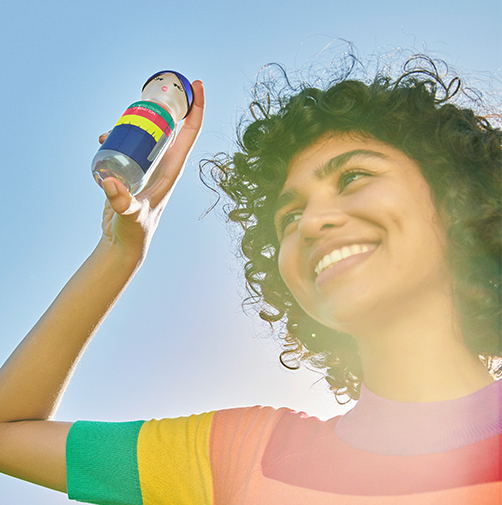 Blue Neroli
Find me over the rainbow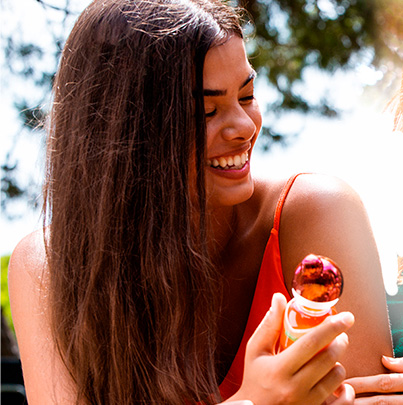 Red Rose
Real queens fix each other's crowns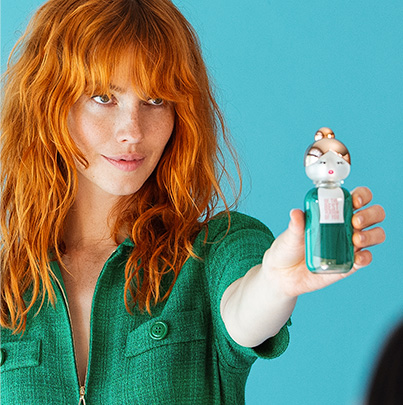 Green Jasmine
Good vibes only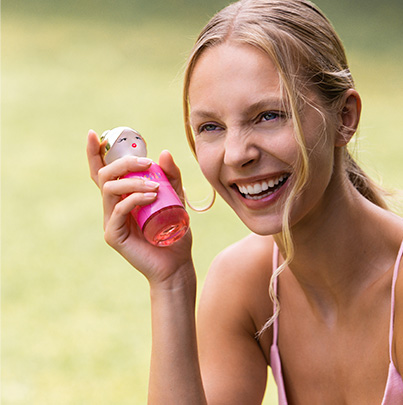 Pink Raspberry
Always better together

Blue Neroli is... Red Rose is... Green Jasmine is... Pink Raspberry is...



CreativeOptimisticFunnyFreeFloral citric
PassionateOptimisticAdventurerParty-loverOriental Gourmand
Full of energyMindfulCaringPeacefulFloral Musk
FriendlyAffectionateSweetFitnessFloral fruity
The ingredients for true friendship
Blue Neroli

Floral Citric A complete palette of scents to complement the best memories.

Red Rose

Oriental Gourmand Energy, strength, passion, and a touch of pepper.

Green Jasmine

Floral Musk Green friendship is fresh, luminous, and delicate.

Pink Raspberry

Floral Fruity This unique combination is as sweet as our friendship.
A good friendship is full of memories